Product
CLASSIQSwabs™
CLASSIQSwabs™ are traditional and sterile ready-for-use devices intended for the collection of clinical samples.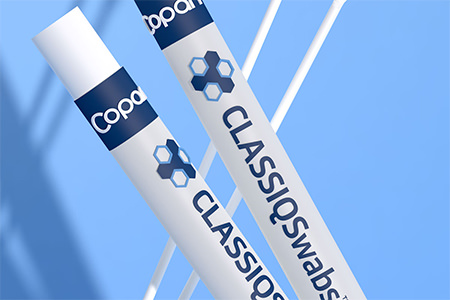 Product
NAO® Basket
NAO® Basket is a semi-permeable system designed for releasing and concentrating human DNA from swab samples or other specimens during the extraction step.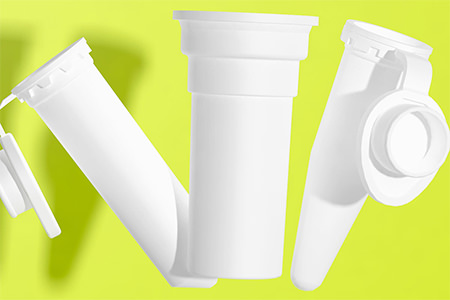 Application
Forensics
A successful forensic investigation begins with a proper sample, and proper samples are obtained using the appropriate collection method.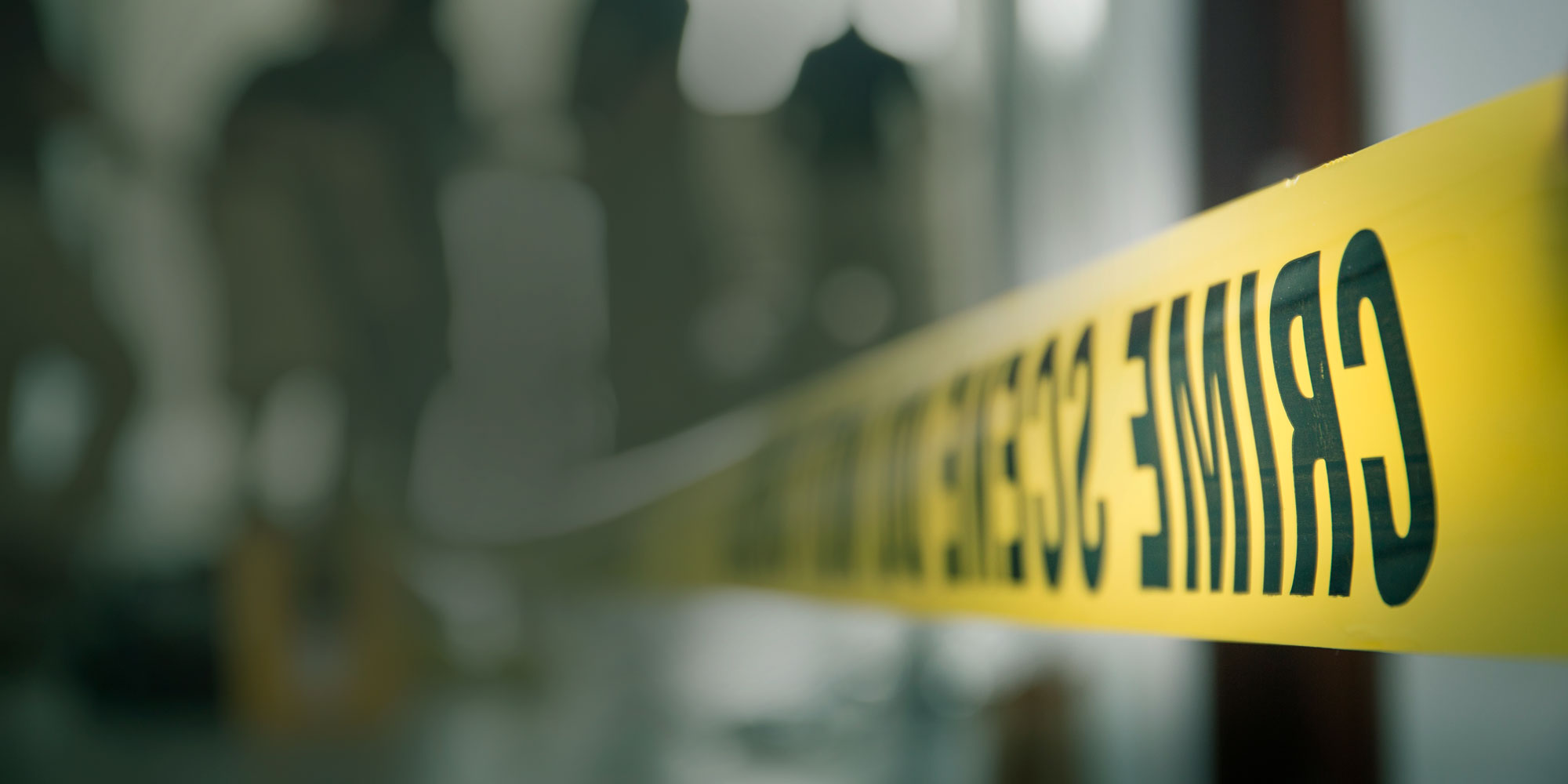 Scientific study
Journal of Clinical Virology
2019
Laboratory diagnosis of congenital CMV infection in newborns: Impact of pre-analytic factors
Niko Kohmer
Scientific study
European Journal of Microbiology and Immunology
2019
Liquid and Dry Swabs for Culture- and PCR-Based Detection of Colonization with Methicillin-Resistant Staphylococcus aureus during Admission Screening
N. von Allmen
Scientific study
European Journal of Clinical Microbiology & Infectious Diseases
2021
Clinical performance of the Abbott Panbio with nasopharyngeal, throat, and saliva swabs among symptomatic individuals with COVID-19
William Stokes
Scientific study
International Journal of Women's Health
2018
A comparison of cotton and flocked swabs for vaginal self-sample collection
Manuela Viviano
Scientific study
Journal of Global Health
2019
Child development, growth and microbiota: fol-low-up of a randomized education trial in Uganda
Prudence Atukunda
Scientific study
Journal of Clinical Microbiology
2017
Multicenter evaluation of the Xpert MRSA NxG assay for detection of methicillin-resistant Staphylococcus aureus in nasal swabs
Melanie L. Yarbrough
Scientific study
BMC Genomic Data
2022
Whole genome sequencing and taxonomic profiling of two Pantoea sp. isolated from environmental samples in Israel
Yehoudit Guedj-Dana, et al.