Product
4N6FLOQSwabs® Crime Scene
4N6FLOQSwabs® guarantee that even minute amounts of DNA are collected and remain available for testing. Suitable for all traces: sweat, semen, blood stains, skin, and any environmental traces found at a crime scene.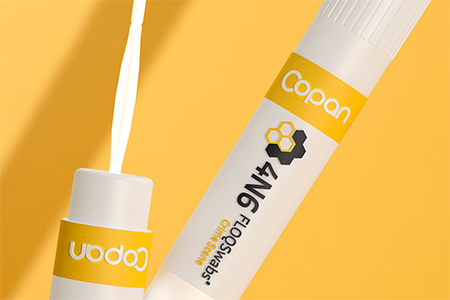 Application
Molecular Biology
Molecular assays have, in some instances, replaced traditional testing methods, and they are now an integral part of infectious diseases screening, diagnosis, and management.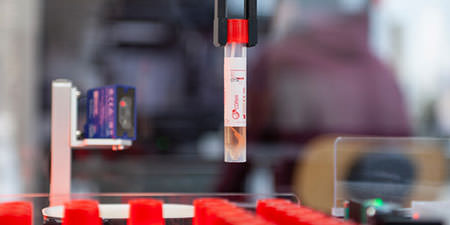 Application
Forensics
A successful forensic investigation begins with a proper sample, and proper samples are obtained using the appropriate collection method.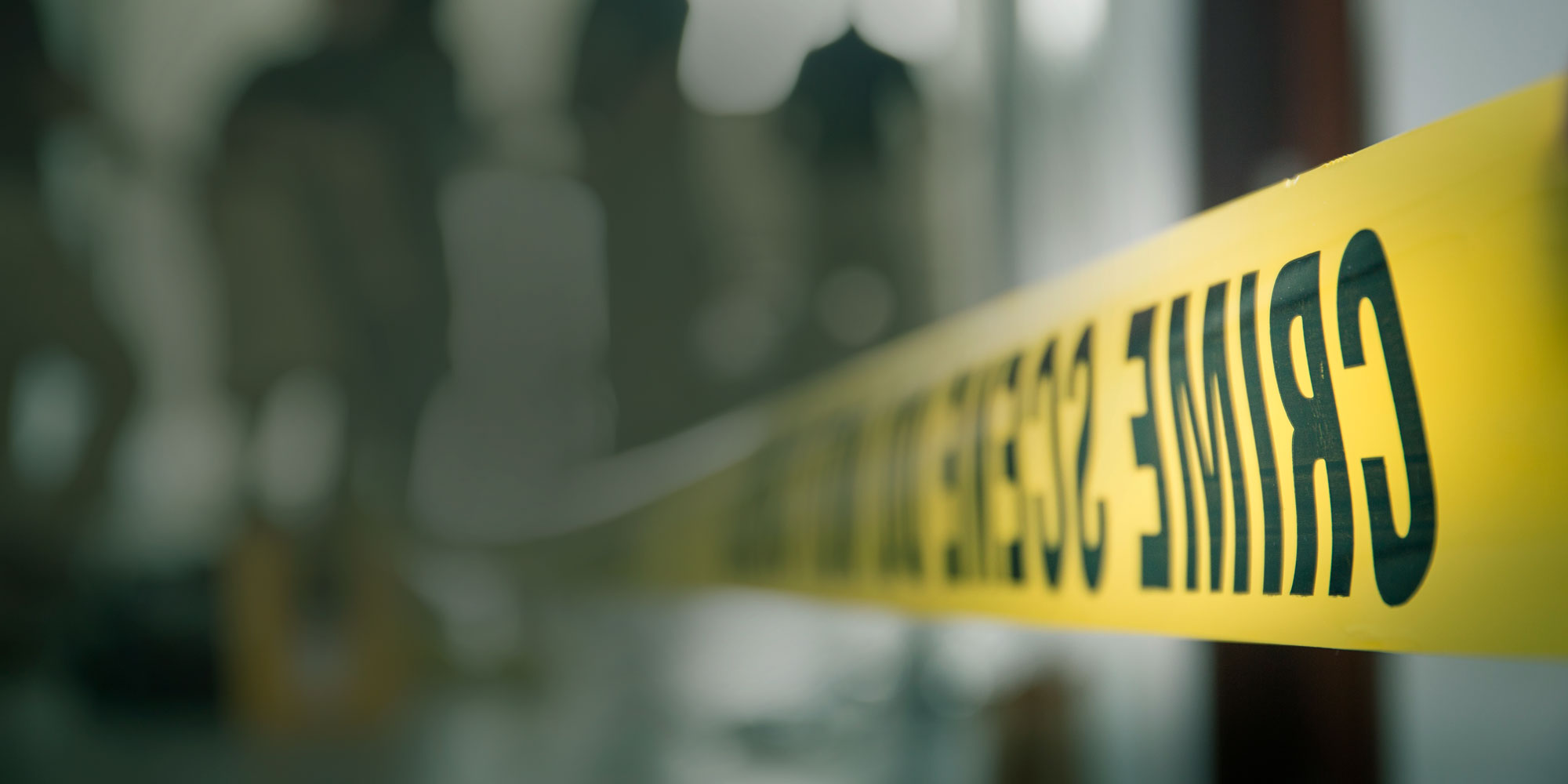 Product Focus
eSwab®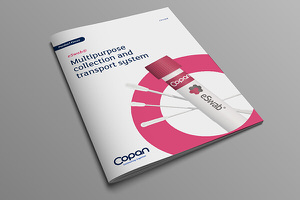 Product Focus
eNAT®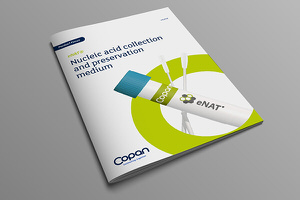 Product Focus
CLASSIQSwabs™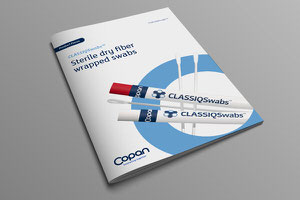 Scientific Booklet
Booklet STIs & HPV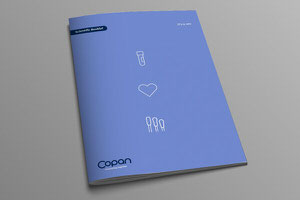 Scientific Booklet
Booklet Self- Collection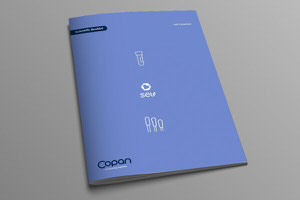 Video
UniVerse™- Flexible and open solution for molecular testing sample preparation
With UniVerse™, you can automate samples' preparation for molecular testing: tube decapping and recapping, vortexing, liquid transfer and, barcode identification to secondary tubes or 96-well plates.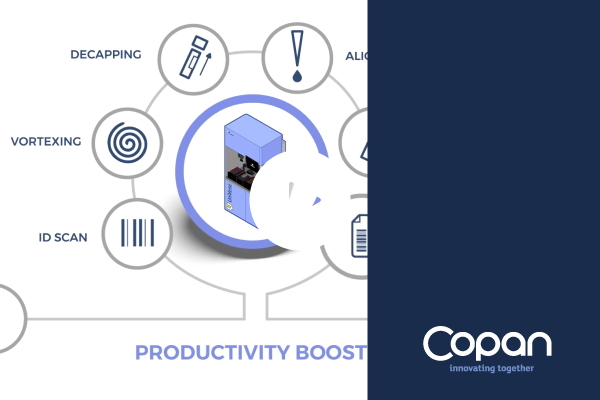 Video
UniVerse® Versatility
Sample preparation will never be the same! UniVerse® is our flexible solution for molecular testing, designed to face the surge of samples volumes in your lab by streamlining sample handling and plate preparation prior to molecular biology analyses.