Application
Food & Nutrition
Invaluable tools for safer products
Food producers are in charge of ensuring that the food they produce and sell is safe and acceptable for human consumption.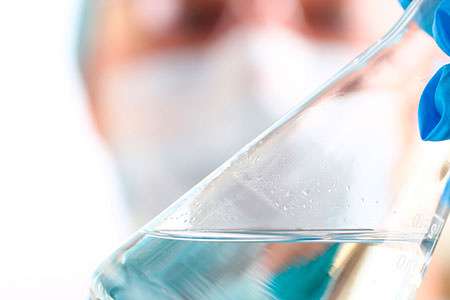 Scientific study
Epidemiology & Infection
2021
Saliva detection of SARS-CoV-2 for mitigating company outbreaks: a surveillance experience
Emerenziana Ottaviano et al.
Fair
26-29 October 2021
Rotterdam, Netherlands
Booth:#Copan
Microbiome & Probiotics R&D & Business Collaboration Forum: Europe
The 8th Microbiome and Probiotics R&D and Business Collaboration Forum is Europe's longest-running and largest Microbiome meeting. It has an unrivaled reputation for attracting leading academics to present the newest available discoveries being made about microbiota and human health. With an equal measure of researchers from industry, this outstanding networking meeting was the place to learn, built new partnerships, and explore effective business and commercialization strategies.
Microbiology time
August 6, 2021
Microbiology Time – August 2021
It's August Microbiology Time! We just updated our website's scientific database and chose the best three papers of the month: a study on extrapulmonary samples processing with MycoTB™, an alternative to PCR for Sars-CoV-2 diagnosis, and the first feedback from the LolliSponge™ use to collect saliva for COVID-9 screening.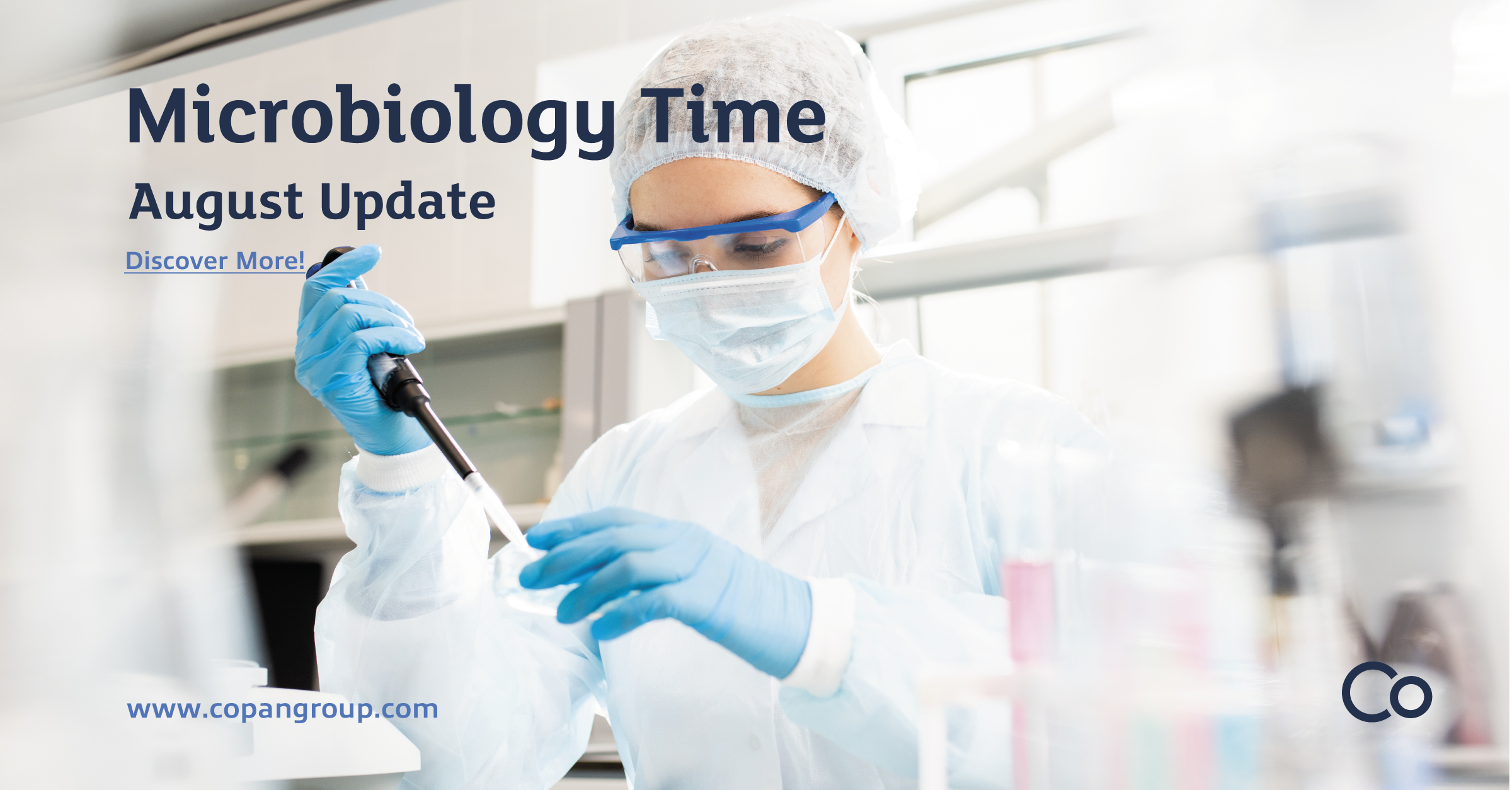 News
December 21, 2021
Brescia, Italy
COPAN Resolves U.S.I.T.C. Unfair Competition Investigation with Several Manufacturers and Distributors of Imported Flocked Swabs
Copan announces the resolution of its United States International Trade Commission complaint with many companies involved, filing a joint request with each settling respondent seeking termination from the ongoing investigation as a result of the settlements.
News
June 25, 2021
Brescia, Italy
Moving ahead: Copan announces a major rebranding and launches a new website
Time of change for Copan. The Italian preanalytics company announced the completion of an extensive rebranding initiative which includes a new logo and a new website with updated functionalities. The rebranding aims to represent at best the company values and offer an improved customer experience.
News
June 8, 2021
Copan strengthens its operations in the Americas with a millionaire investment
Copan announces a $ 78 investment to expand its Puerto Rican production site. The project – partially financed by Puerto Rico's Government – will bring Copan production and distribution capacity closer to the American market, strengthening the company's presence in the US and the rest of the Americas.