Product
UniVerse®
UniVerse® automates sample preparation steps for molecular testing: tube decapping and recapping, vortexing, swab handling, barcode identification, and liquid transfer to secondary tubes or assay plates.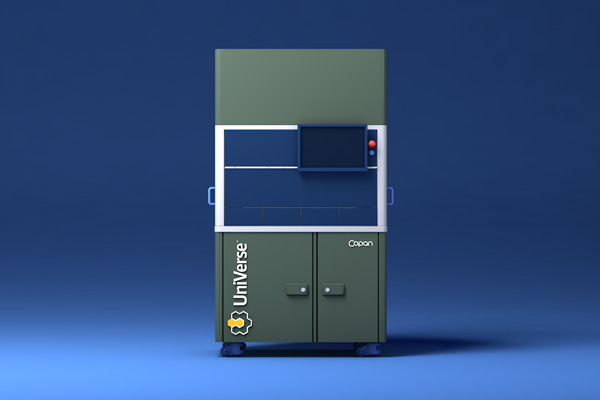 Product
eNAT®
eNAT® is intended to collect, transport, and preserve microbial and human nucleic acids to be analyzed by amplification techniques. With its rapid analysis and inactivation features, eNAT® is the ready-to-use device to quickly homogenize your sample, for a high-quality, unbiased nucleic acid yield, and fast turnaround time.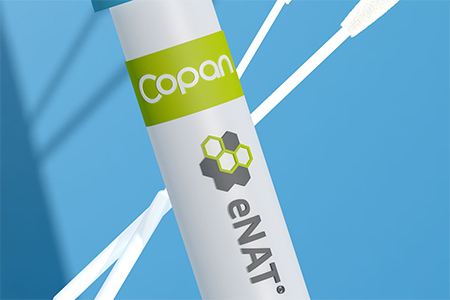 Product
CLASSIQSwabs™
CLASSIQSwabs™ are traditional and sterile ready-for-use devices intended for the collection of clinical samples.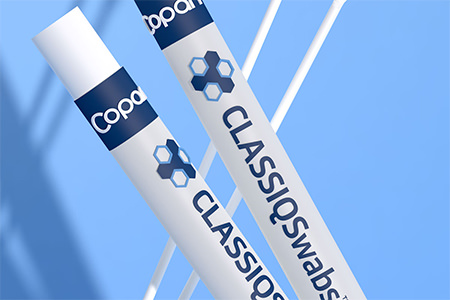 Product
MSwab®
MSwab® is a true all-round pre-analytical device designed for optimized compatibility with molecular platforms, allowing backup culturing of bacteria and viruses.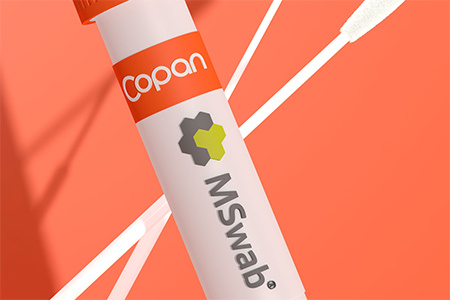 Product
UriSponge™
UriSponge™ is intended for the collection, transport and preservation of urine specimens for the cultivation of uropathogenic bacteria and yeasts.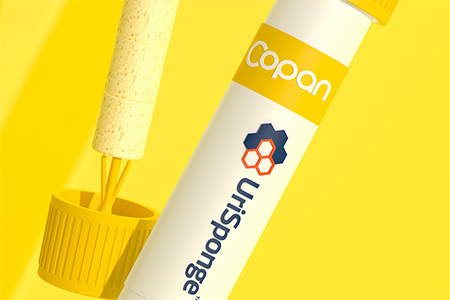 Application
Gastrointestinal Infections
A successful forensic investigation begins with a proper sample, and proper samples are obtained using the appropriate collection method.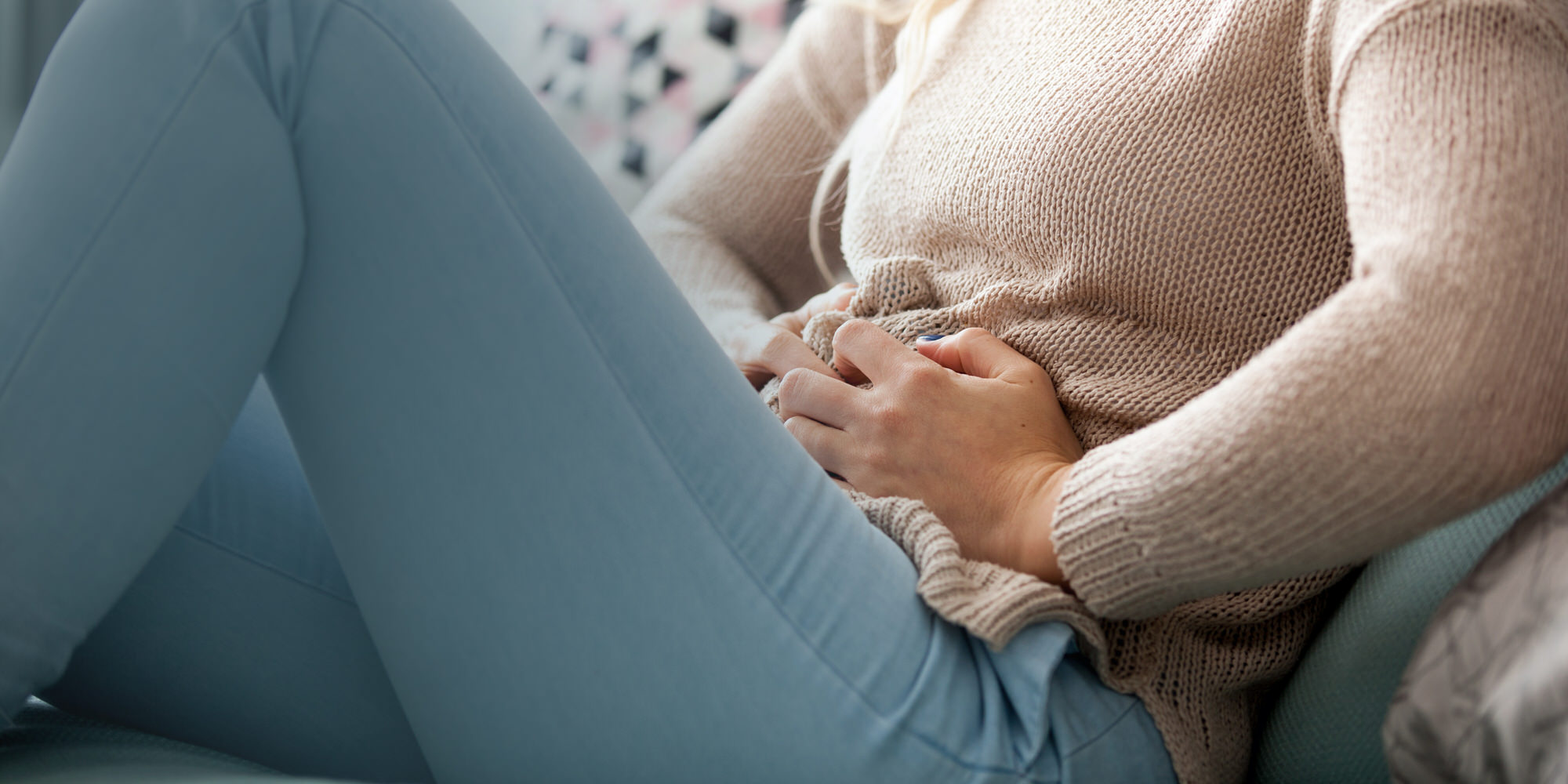 Brochure
UniVerse®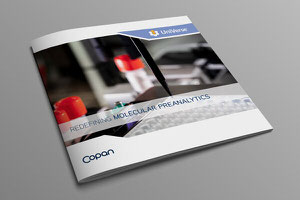 Brochure
Radian®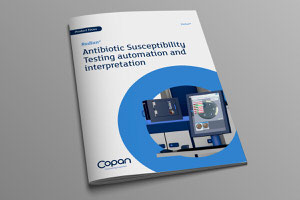 Brochure
STIs and HPV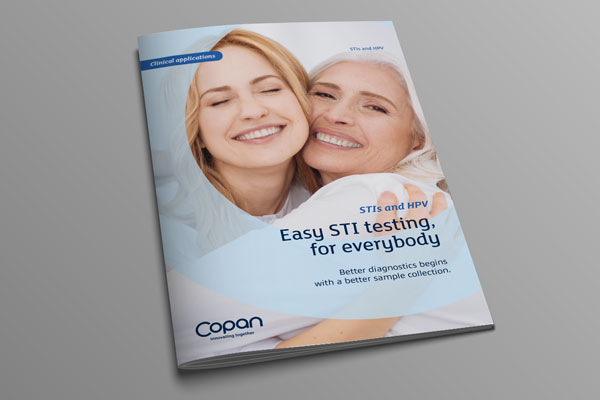 Scientific Booklet
Booklet STIs & HPV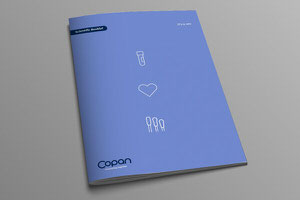 Scientific Booklet
Booklet Genetics & Microbiome