Product
FLOQSwabs®
FLOQSwabs® consists of a customizable molded plastic shaft and a tip coated with perpendicular short Nylon® fibers. Thanks to the superior elution efficiency, FLOQSwabs® ensure a flawless specimen collection, expanding downstream testing capabilities.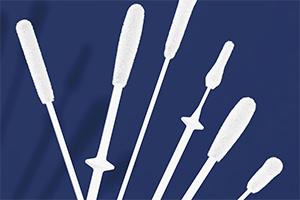 Product
Self Vaginal FLOQSwabs®
Safe, comfortable, and easy to use, Self Vaginal FLOQSwabs® is the comfortable device supporting women taking part in HPV and STI screening campaigns.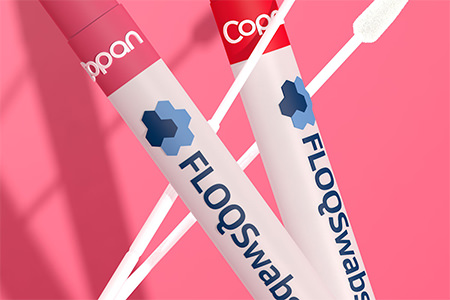 Product
microFLOQ®
MicroFLOQ® is an innovative DNA collection tool featuring a micro flocked swab-head co-developed* by French Gendarmerie Forensic Research Institute (IRCGN™) and Copan.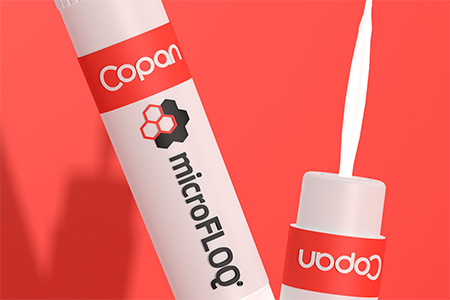 Product
FecalSwab™
FecalSwab™ is intended to collect fecal specimens and preserve enteric pathogenic bacteria's viability to be processed using standard clinical laboratory operating procedures for culture.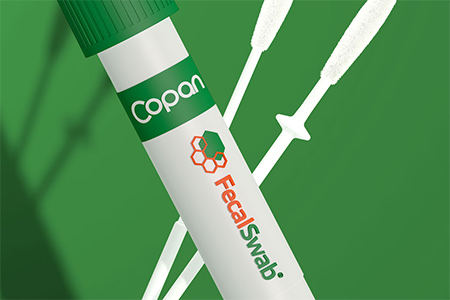 Application
Forensics
A successful forensic investigation begins with a proper sample, and proper samples are obtained using the appropriate collection method.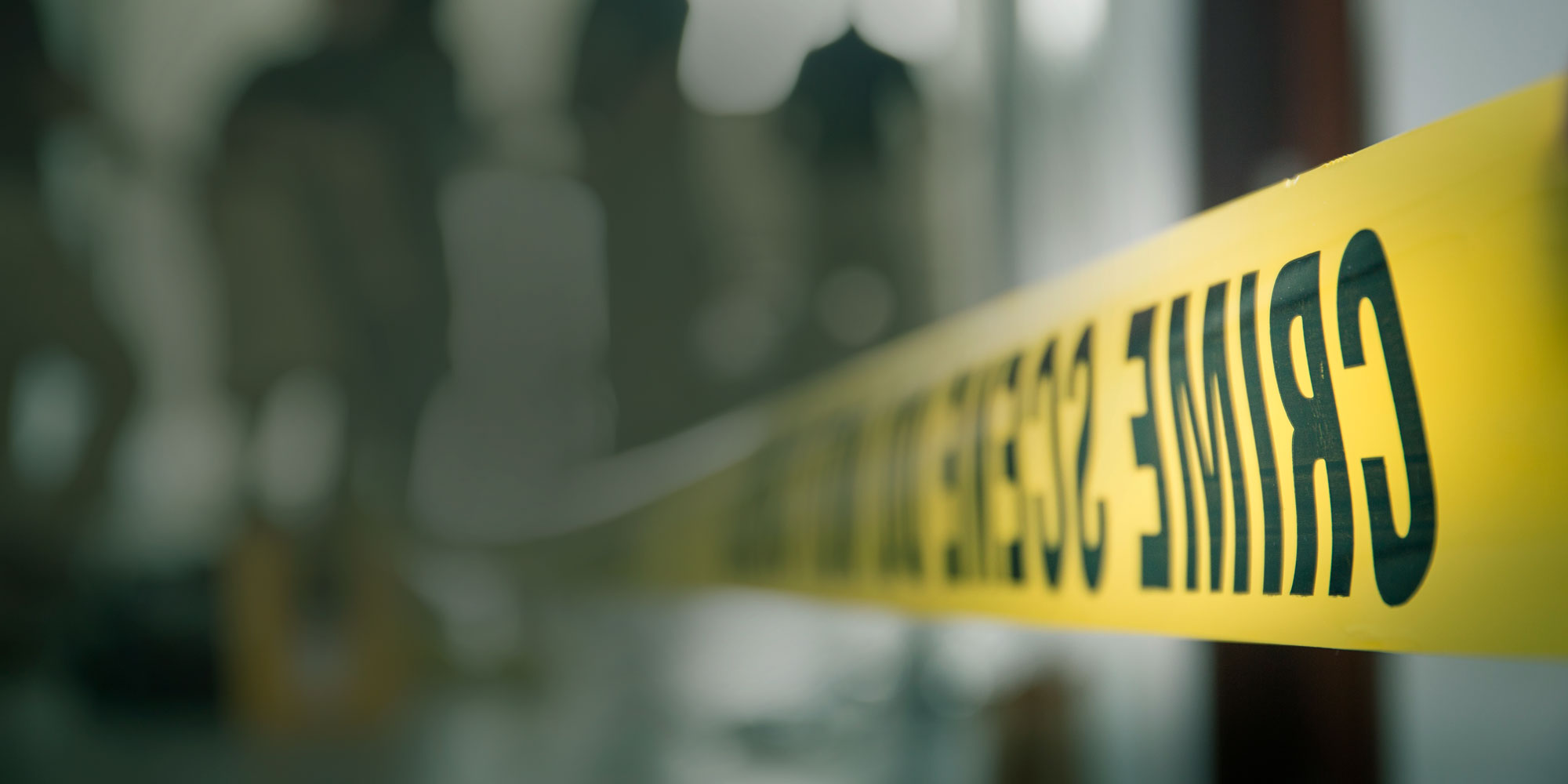 Technology
FLOQ® Technology
The FLOQ® technology answers the healthcare professionals' need for a more efficient sample collection. The FLOQ® patented arrangement of Nylon® fibers offers superior performance, bringing sampling to the next level.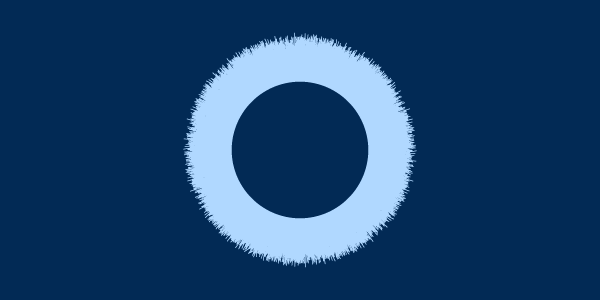 Product
hDNAFreeFLOQSwabs®
hDNAfreeFLOQSwabs® is a product line dedicated to DNA collection for genetic applications. Free of amplifiable human DNA and detectable DNase and RNase, hDNAFLOQSwabs® are non-invasive, painless, and cost-effective.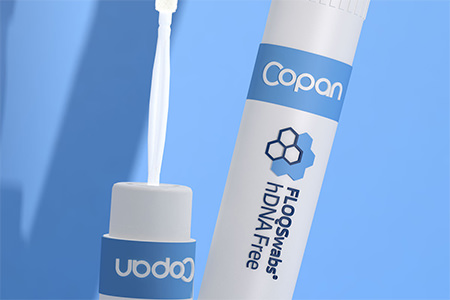 Product
SRK®
Our Swab Rinse Kits line includes comprehensive tailor-made collection and devices for the detection of environmental microbial contamination in a broad range of environments, such as food production, pharmaceutical sites, and hospital wards.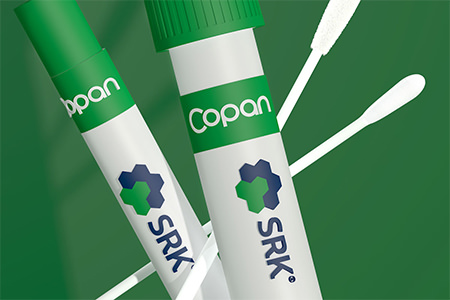 Product
UTM®
Copan Universal Transport Medium® (UTM®) system is intended for the collection, transport, and preservation of clinical specimens containing Viruses, Chlamydia, Mycoplasma, and Ureaplasma.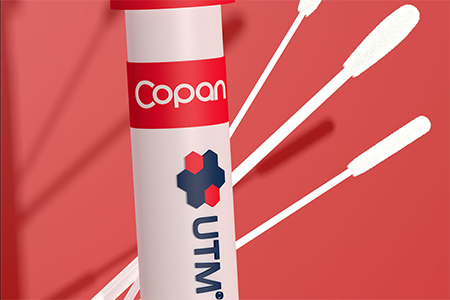 Product
4N6FLOQSwabs® Genetics
4N6FLOQSwabs® Genetics is the line of Copan patented FLOQSwabs® specifically designed and dedicated to DNA collection for human identification.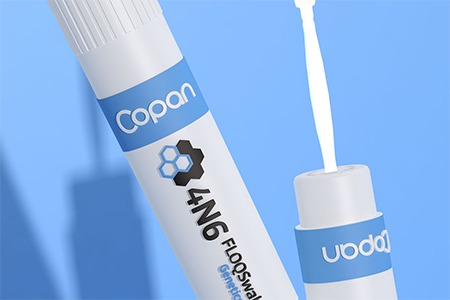 Product
MSwab®
MSwab® is a true all-round pre-analytical device designed for optimized compatibility with molecular platforms, allowing backup culturing of bacteria and viruses.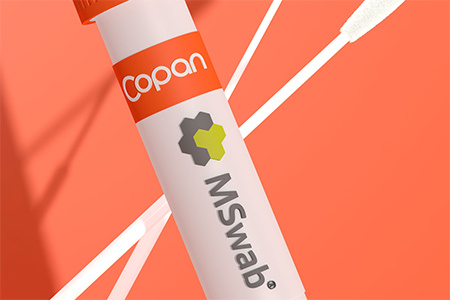 Technology
LBM® technology
Copan Liquid Based Microbiology™ combines swabs with liquid transport and processing media, transforming challenging specimens into easy-to-process, multi-purpose liquid samples.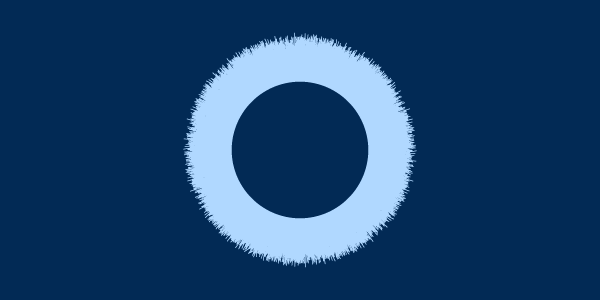 Approach
WISE approach
Copan's Workflow-Integrated System Environment – WISE – takes care of your biological samples from their collection to the latest diagnostic platform, offering unbiased diagnostics and improved patient care.
Microbiology Time
November 7, 2022
Microbiology Time – November 2022
Punctual as every month, it's November Microbiology Time. Let's dig together into three exciting studies on the costs and benefits of 4N6FLOQSwabs®, the microbiota of the healthy eye, and the evaluation of self-collection for anal cancer screening.