Application
Self-Collection
Simplifying collection devices and ensuring a prolonged sample transport could promote self-collection expansion in many new medical fields.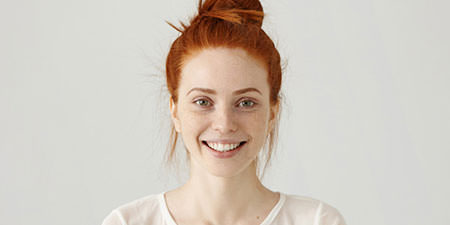 Product
Self – Lollisponge™
LolliSponge™ easiness allows saliva collection from non-collaborative patients or when professional assistance is not available, enabling COVID-19 active surveillance programs in fragile communities.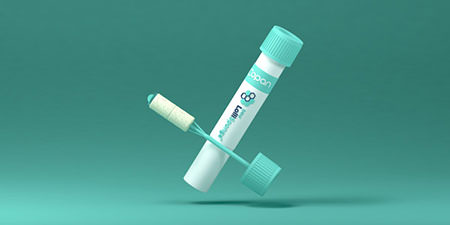 Product
Self – Urisponge™
Copan Self UriSponge™ is a safe and easy-to-use device to collect urine samples. Collection can be performed at home in complete privacy, using a non-invasive procedure.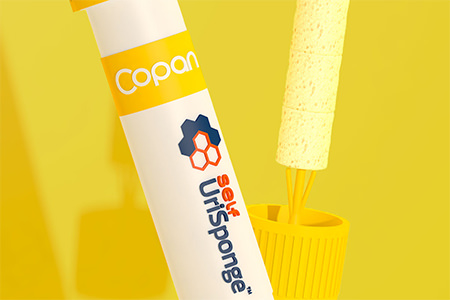 Product
SMART-eNAT®
SMART-eNAT® combines eNAT® with a unique SMART cap delivery system, providing a safe and efficient nucleic acid collection and transport for prolonged periods. The SMART post-collection high-performance yet intuitive cap avoids any spillage or unwanted contact, facilitating self-sampling at home.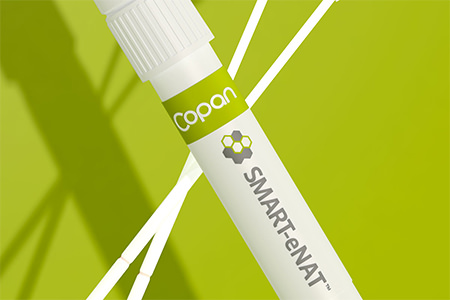 Scientific study
EBioMedicine
2018
A 30-Min Nucleic Acid Amplification Point-of-Care Test for Genital Chlamydia trachomatis Infection in Women: A Prospective, Multi-center Study of Diagnostic Accuracy
Harding-Esch E.M
Microbiology time
September 7, 2021
Microbiology Time – September 2021
We just updated our scientific studies database with numerous studies. This month's top picks analyze SRK® sample stability, SARS-CoV-2 self-collection FLOQSwabs®, and antibiotic resistances in Belgian and Dutch farms.