Product
eSwab®
eSwab® collection and transport system is our multipurpose media intended for the collection and transport of clinical specimens containing aerobes, anaerobes, fastidious bacteria, viruses and Chlamydia.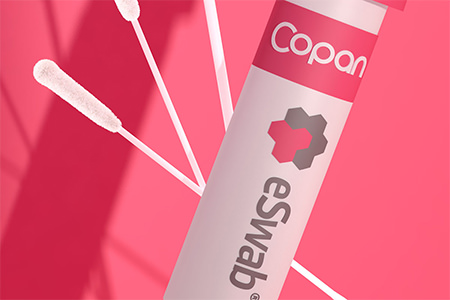 Product
eNAT®
eNAT® is intended to collect, transport, and preserve microbial and human nucleic acids to be analyzed by amplification techniques. With its rapid analysis and inactivation features, eNAT® is the ready-to-use device to quickly homogenize your sample, for a high-quality, unbiased nucleic acid yield, and fast turnaround time.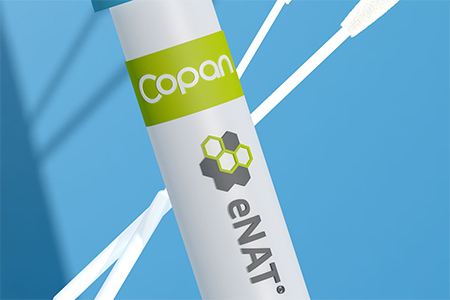 Product
FecalSwab™
FecalSwab™ is intended to collect fecal specimens and preserve enteric pathogenic bacteria's viability to be processed using standard clinical laboratory operating procedures for culture.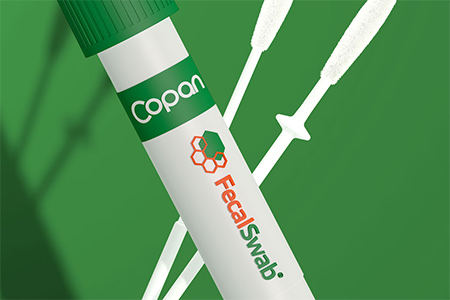 Product
MSwab®
MSwab® is a true all-round pre-analytical device designed for optimized compatibility with molecular platforms, allowing backup culturing of bacteria and viruses.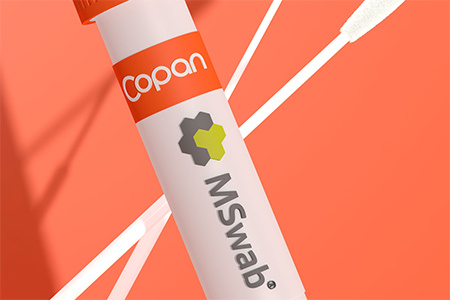 Product
SLSolution™
SLSolution™ is the answer to the sputum processing problem, as its mucolytic activity rapidly liquefies sputum without affecting the vitality and the morphology of bacteria and fungi.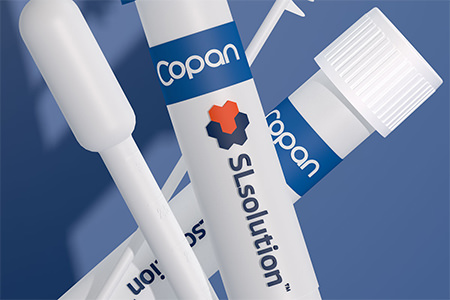 Application
Gastrointestinal Infections
A successful forensic investigation begins with a proper sample, and proper samples are obtained using the appropriate collection method.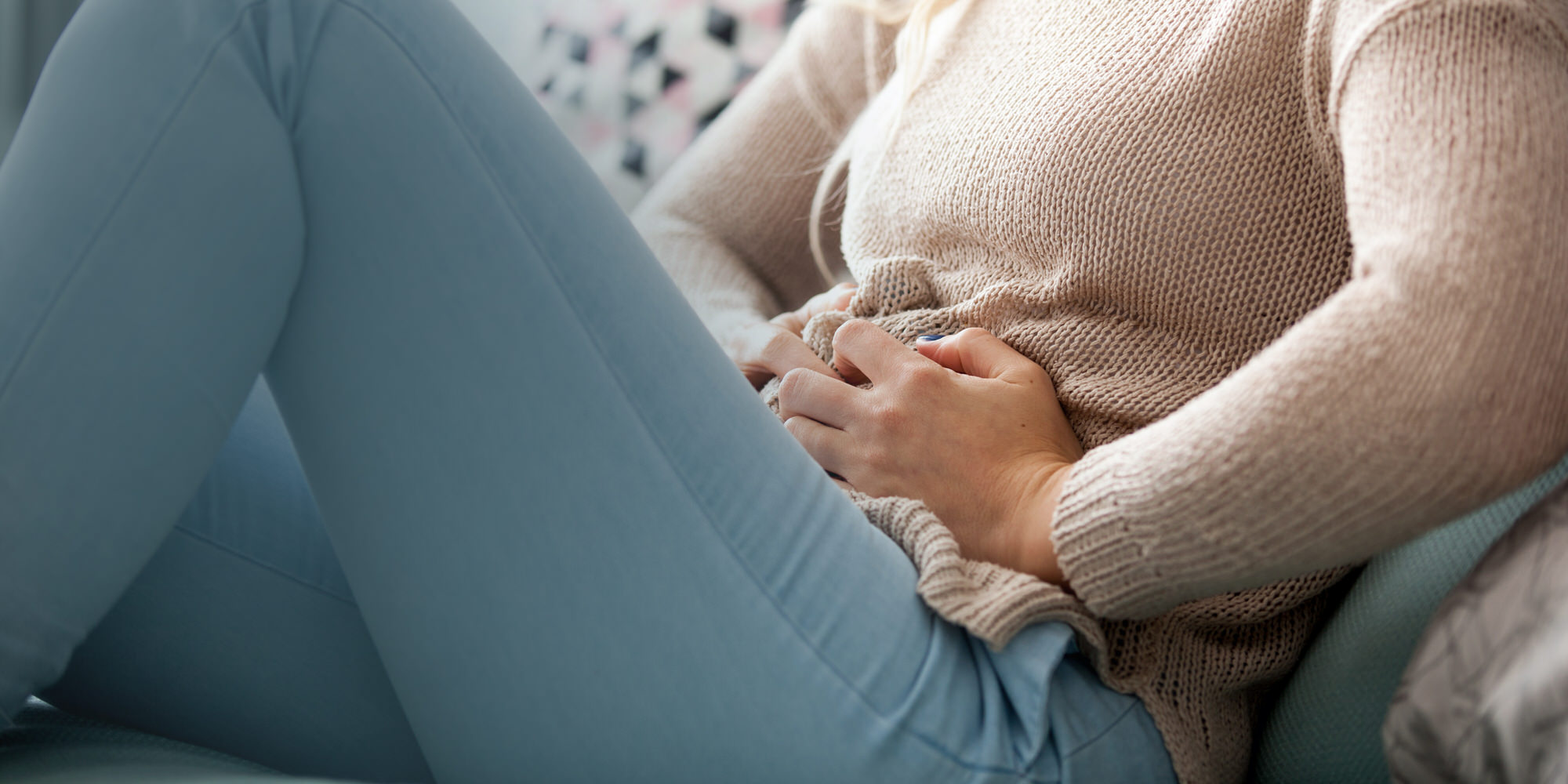 Product Focus
Transystem™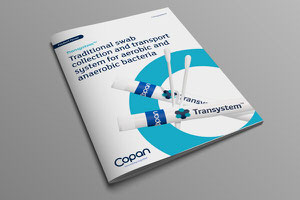 Product Focus
MSwab®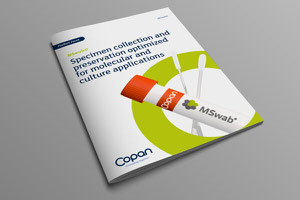 Microbiology time
December 7 2021
Microbiology Time – December 2021
It's December Microbiology Time… Take a look at our database! As always, we cherry-picked the top three papers of the month: two studies analyzing microbiome for forensic purposes and in cancer patients, and one on antimicrobial resistances in a Vietnamese Intensive Care Unit.