Technology
Digital Microbiology
The main idea of Digital Microbiology is to create a comprehensive ecosystem for laboratory processes, technology, and applications transforming physical objects into a continuous intelligent data stream connecting preanalytical and analytical platforms. This idea is revolutionizing how diagnosis are developed, leading to higher medical value and more efficient lab workflows.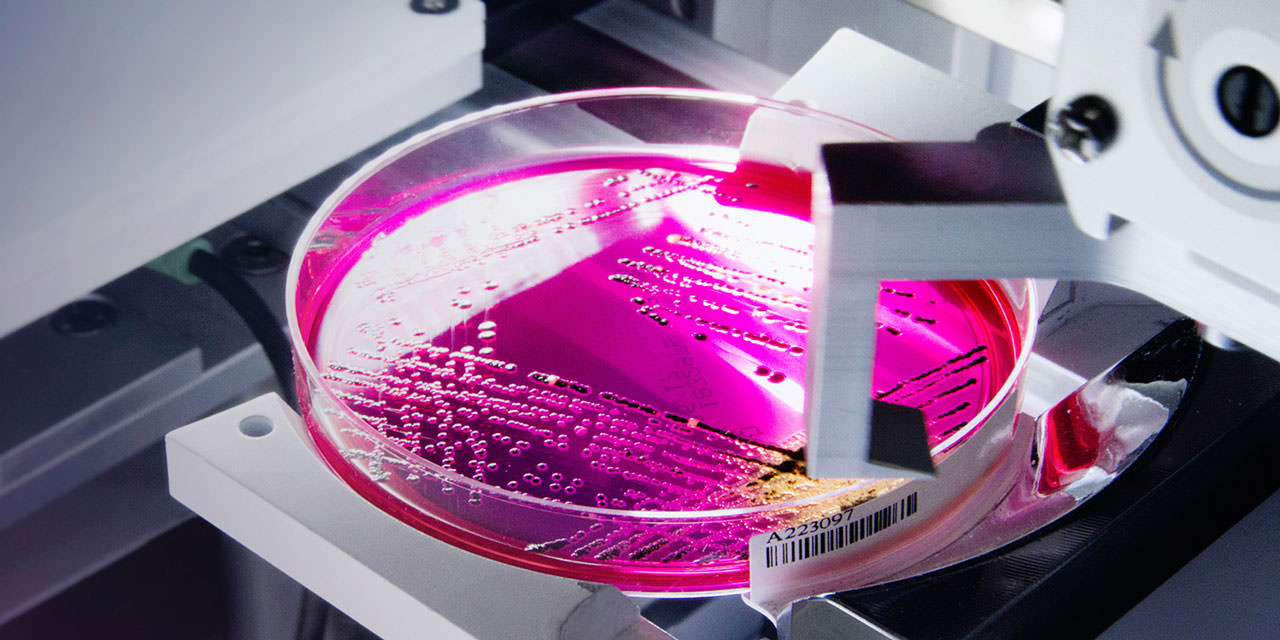 Product
PhenoMATRIX®
PhenoMATRIX® and PhenoMATRIX® TAG are AI-powered softwares that combine image analysis algorithms, demographic data and clinical data of patients to automatically segregate Negative plates, and organise Positives ones into custom folders.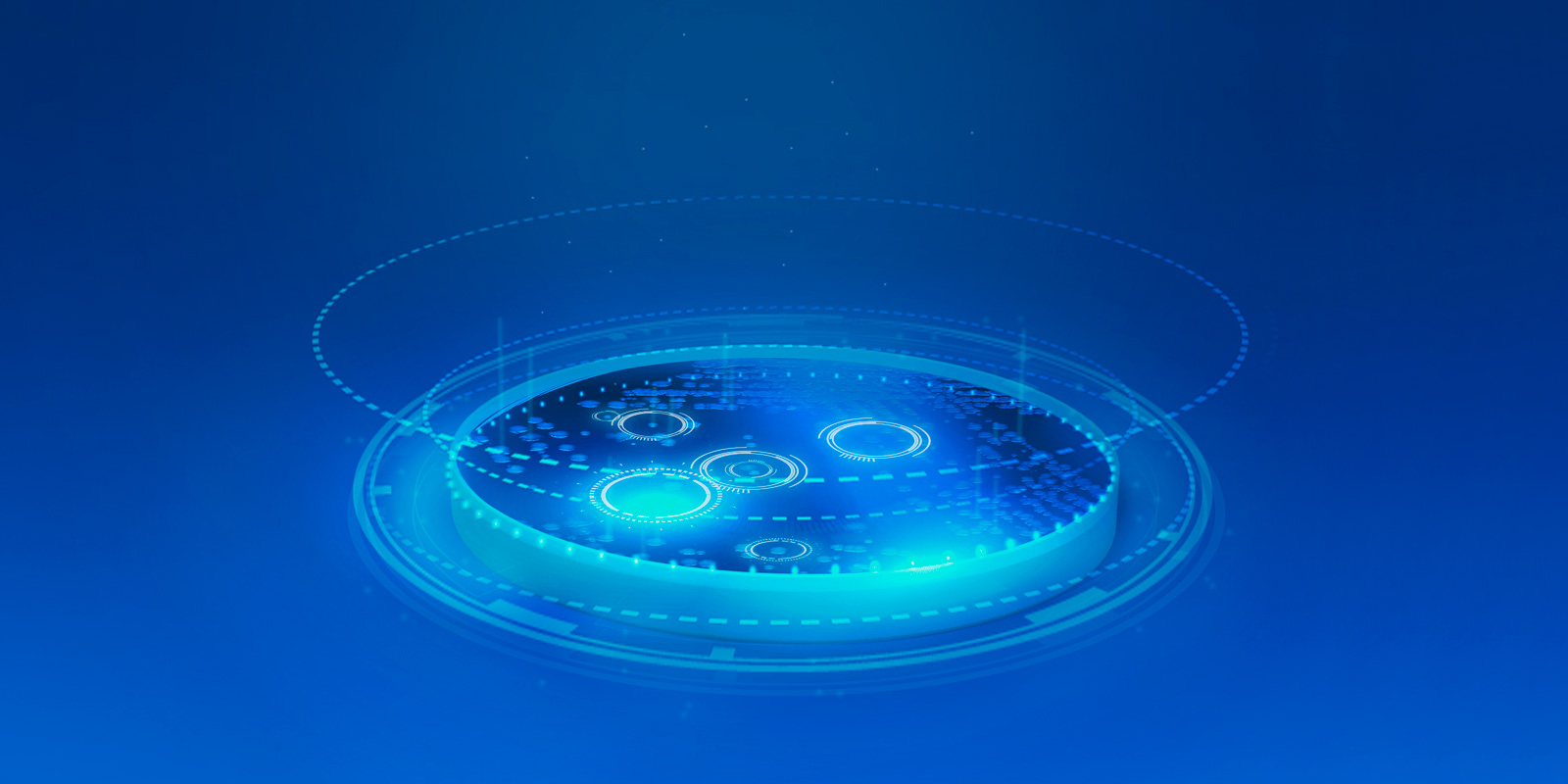 Product
MicroHub®
Currently under development, MicroHub® will be the control centre of the future. Acting as a middleware, it gathers in one spot Patient, Sample, WASPLab® and other instruments data, letting you manage them from any perspective.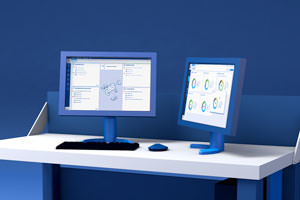 Product
WASP®
WASP® provides a comprehensive system encompassing all aspects of automated specimen processing: planting and streaking, Gram slide preparation, enrichment broth inoculation, and preparation of AST plates.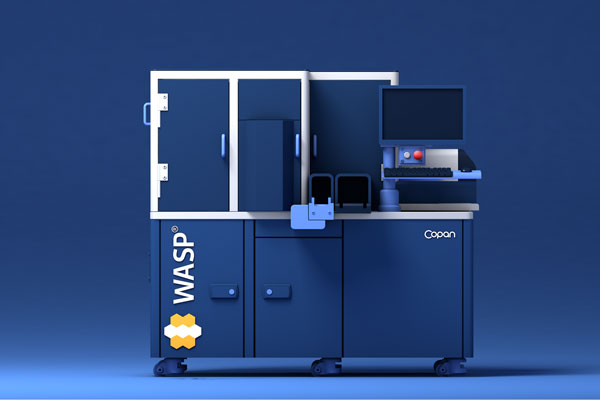 Product
Radian®
Radian® is the WASPLab® module dedicated to the full automation and interpretation of Disk Diffusion Antibiotic Susceptibility Testing.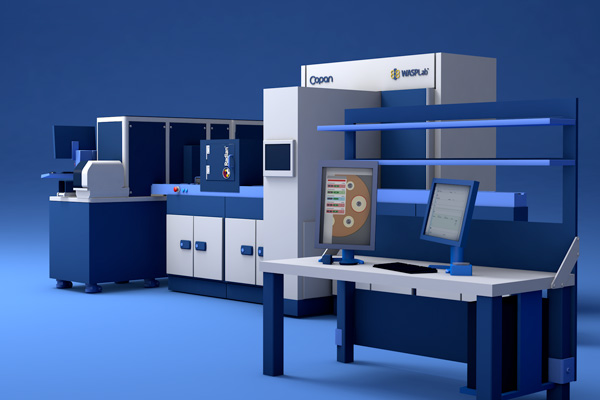 Product
WASPLab®
More than a platform for incubation, storage, digitization, and recording of inoculated bacteriology plates, WASPLab® is the nucleus of Copan Full Lab Automation.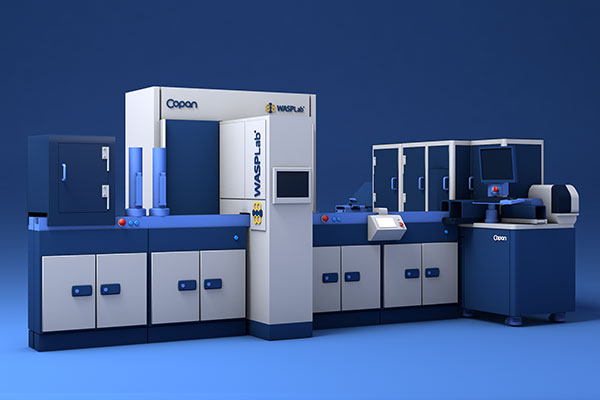 Application
Clinical Automation
Express your lab's full potential by automating your routine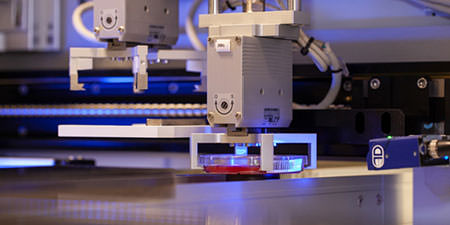 Product
Transystem™
Our Transystem™ family comprises different media for the efficient and safe transport of many bacterial strains.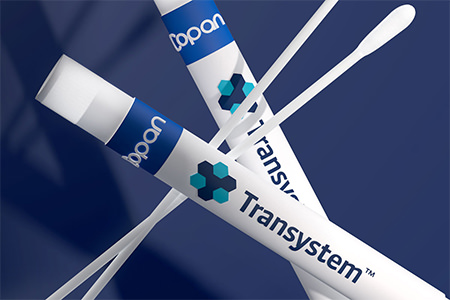 Product
WASP-FLO™
WASP-FLO™ is designed for microbiology laboratories with multiple WASP® and WASPLab® lines to streamline sample loading and unloading.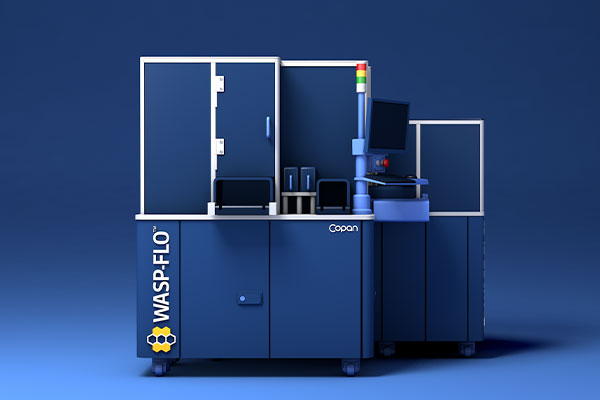 Product
Colibrí™
Colibrì™ is Copan's device designed to automatise colony picking, and preparation of targets for ID through MALDI-TOF technology, and bacterial suspensions for AST.